Ship Freight The RTM Way!
RTM Freight Brokerage LLC consists of a team of highly motivated individuals who are trained and experienced to provide first class service. Our carriers are monitored daily for on track performance ensuring the highest quality service from pick up to delivery. Our carriers pride themselves in on-time and on-budget shipping commitment from start to end.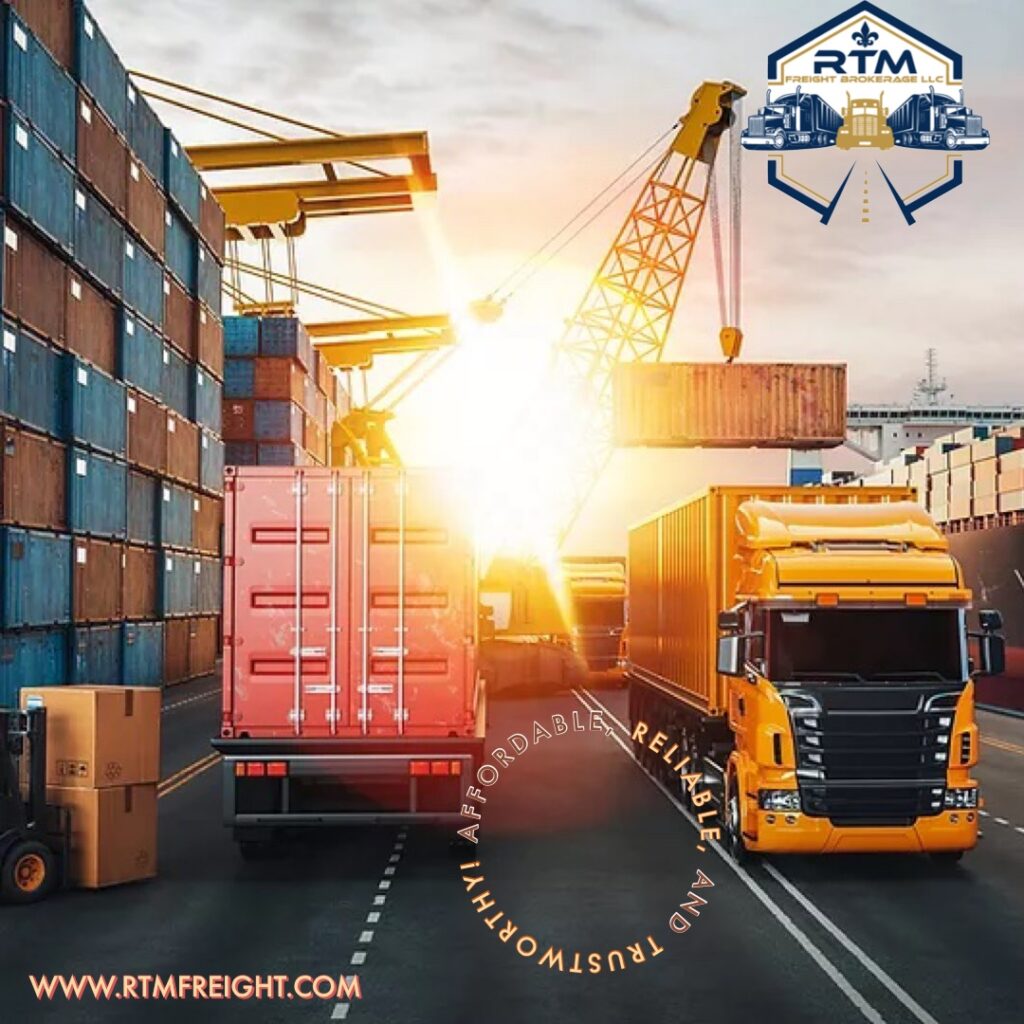 Our goal is to provide a safe transportation system that ensures the most reliable and efficient delivery for our customers and business partners through a strong support team of dedicated logistics associates.
Our vision is to generate lifelong customers and committed team members. We strive in leading the transportation industry in safety, profitability, and service by setting the industry standard for a top notch quality freight experience.