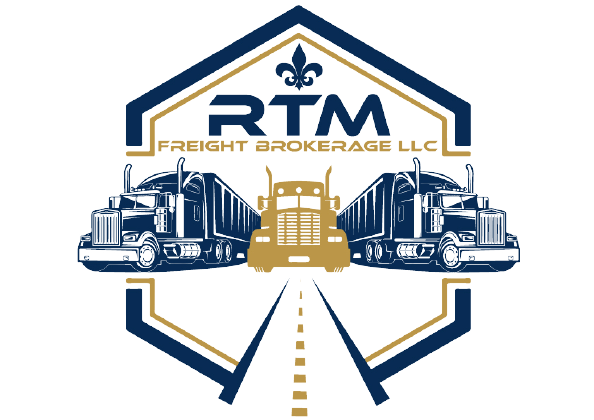 RTM Freight Brokerage LLC
Ship freight the RTM way!
RTM FREIGHT BROKERAGE LLC
RTM Freight Brokerage LLC provides the capacity and flexibility to meet a variety of shipping and delivery needs. We are dedicated to assisting customers gain access to trusted carriers nationwide. We specialize in on time reliability and professionalism by guaranteeing the safe delivery of freight to your desired destination. Whether you are transporting a single truckload or require a complete supply chain solution. RTM Freight Brokerage LLC team combines superior service with logistics expertise to provide reliable, on-time and on-budget shipping. Our team of carrier partners are responsive and will help navigate the changing demands of various markets.
Subscribe To Our Newsletter
To receive updates about RTM Freight Brokerage LLC, subscribe to our newsletter.